U POWER unveils China's first mass-producible skateboard chassis-by-wire and announces domestic and overseas orders
HEIHE, China, March 7, 2023
On the UP DAY 2023, U POWER, a skateboard chassis pioneer, unveiled China's first mass-producible skateboard chassis-by-wire, which allows smart EV customization at lower costs. At the same time, two business milestones were announced: UP VAN will be delivered to customers who have placed an order by year-end; U POWER will join hands with fblife.com, an online community of off-road enthusiasts, to create a series of electric off-road vehicles.
"China boasts the world's most comprehensive and dynamic automobile industry chain, offering better cost advantages and flexibility for skateboard chassis and vehicles. The rich application scenarios will inspire us to deliver an industry-leading user experience. We will establish a firm foothold in China and march into the global market," said Paul Li, founder and CEO of U Power.
The first mass-producible skateboard, establishing an integrated software and hardware operating system
"China missed the wave of innovation in smartphone OS development, but we are in a position to make an automobile operating system." said by Paul Li.
Built on UP CCCA (Communication, Computing, and Control Architecture) and UP VMC (Vehicle Motion Control), UP Super Board is positioned as an integrated software and hardware operating system for smart EVs.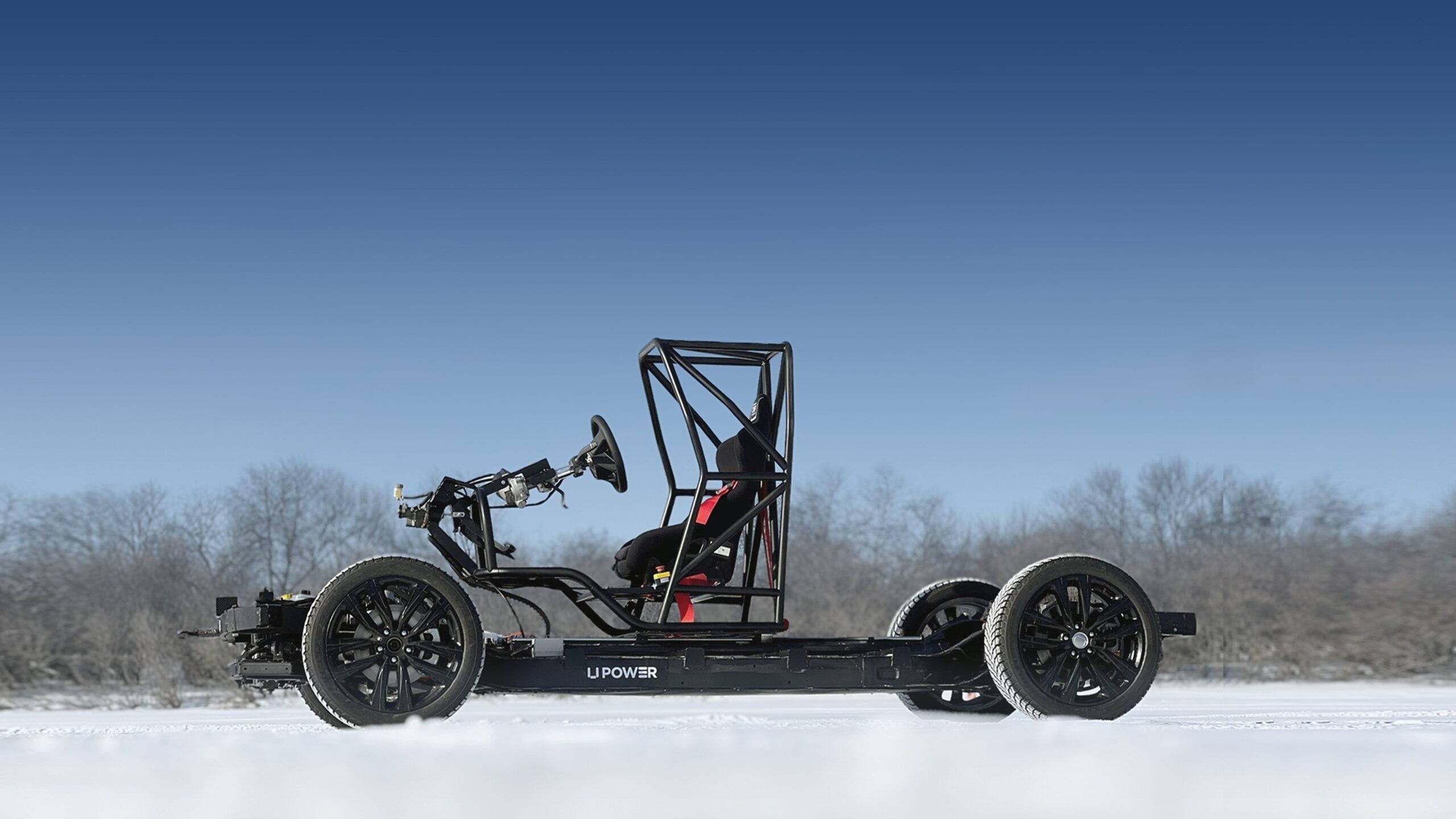 UP CCCA (Communication, Computing and Control Architecture), which consists of UP Hub and UP HPVC (High Performance Vehicle Computer), delivers world-class capabilities for vehicle intelligence, e.g. real-time transmission of massive data, high-speed computing, and agile motion control of the whole vehicle. UP Hub comes along with an array of communication interfaces that cover all mainstream in-vehicle options and supports vehicle-grade high-bandwidth PCle bus. It creates a ring communication network to allow for the rapid transmission of data generated by eight 8-megapixel cameras simultaneously. UP HPVC, the industry's first open in-vehicle supercomputer with flexible computing power, gets developed in collaboration with partners like NVIDIA and Renesas. Both are pluggable to meet the intelligent requirements of different models.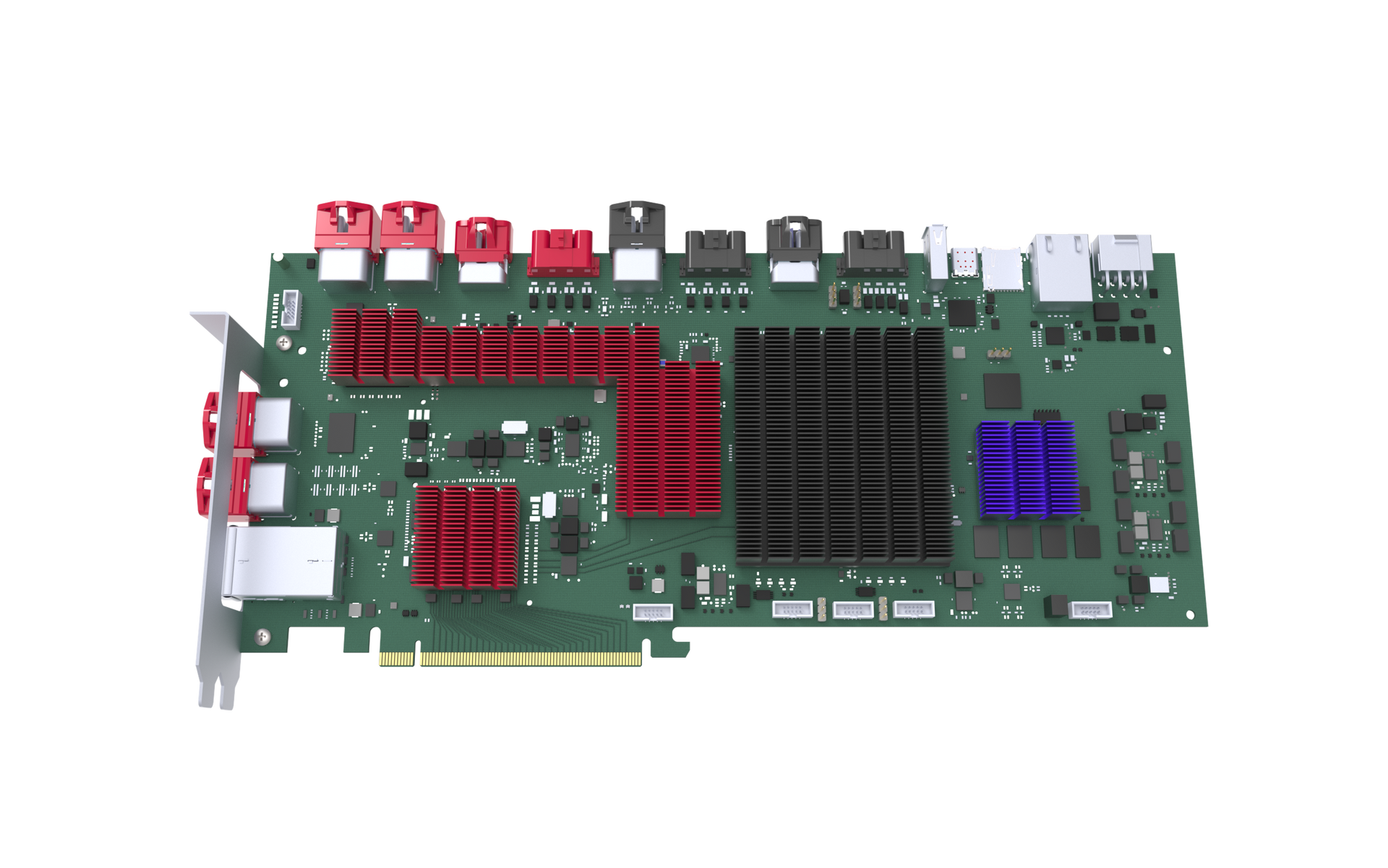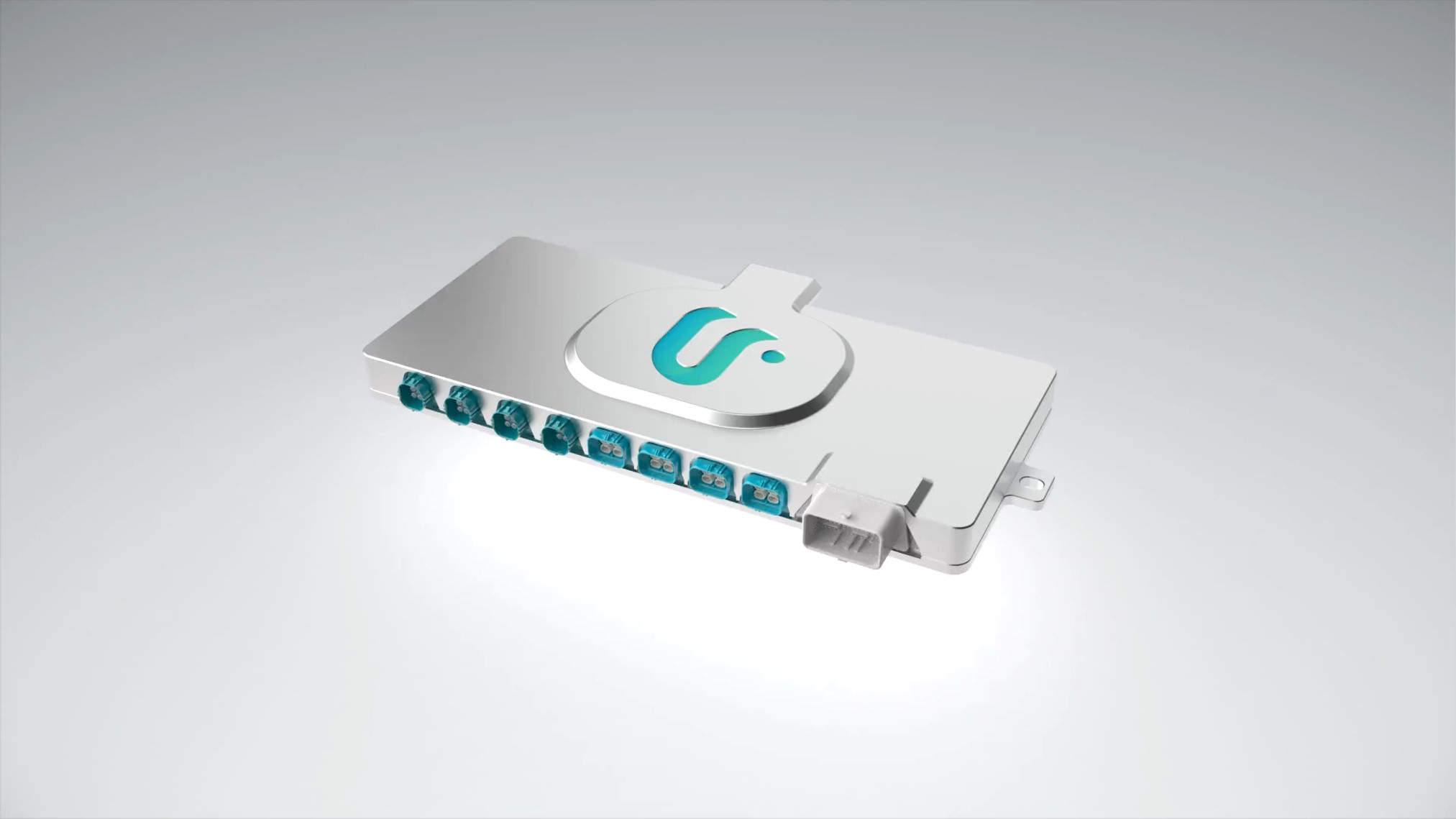 The proprietary UP VMC, together with brake-by-wire, steer-by-wire, and suspension-by-wire, enables the first-ever integrated control of chassis motion, i.e. unified configuration, development, and computing, resulting in improved development efficiency and significant cost savings. It also brings equality in controllability, with adjustment by automakers across models and adaption by users to various scenarios. The vehicle can keep updating over time through vehicle-level OTA. Chassis tuning is no longer unique to automakers and every vehicle can have its distinct driving style. UP Super Board makes it possible for automakers to build an advanced smart EV from scratch in 12 months at the soonest.
U POWER has created a Chinese business model for skateboard chassis, receiving domestic and overseas orders
U POWER will provide products for two scenarios simultaneously: commercial and off-road. Paul Li announced that U POWER plans to start delivering the UP VAN by the end of this year. This vehicle product will be the first one on the UP Super Board. The winter testing has already been completed, and U POWER has obtained orders both from within China and abroad. The UP VAN has passenger car-level safety and intelligent capabilities, with 15% more loading space and capacity than other products in the same class. Its tare weight has been significantly reduced. Moreover, U POWER will corporate with FBLIFE, the owner of the "off-road scene" with 17 million off-road enthusiasts, to create a series of models based on the UP Super Board with full chassis-by-wire capability. These models will provide exclusive experiences for off-road enthusiasts.
Paul Li believes that the skateboard chassis, which originated in the US, will be commercialized first in China. U POWER proves to the industry that it is creating a Chinese business model for skateboard chassis. The fast development of China's smart electric vehicles has not only boosted the most complete and dynamic automotive industry chain but has also continuously stimulated users' new needs under customized scenarios. With the mass production of the UP Super Board, we have reason to expect that more advanced, customized and user-friendly intelligent electric vehicles will be continuously introduced to the market in the future. The scene owners will also have the opportunity to realize the freedom of car building.