Shanghai U POWER Technology Co., Ltd. is an innovative smart EV company
that builds cars for every purpose and everyone.
We are committed to empowering clients to define cars
through standardized UP Super Board, realizing Car as a Service (CaaS).
Founded in Shanghai
with a Global Perspective
Software and Smart Mobility
In alphabetical order of brand names
China's First Mass-Producible Skateboard Chassis-by-Wire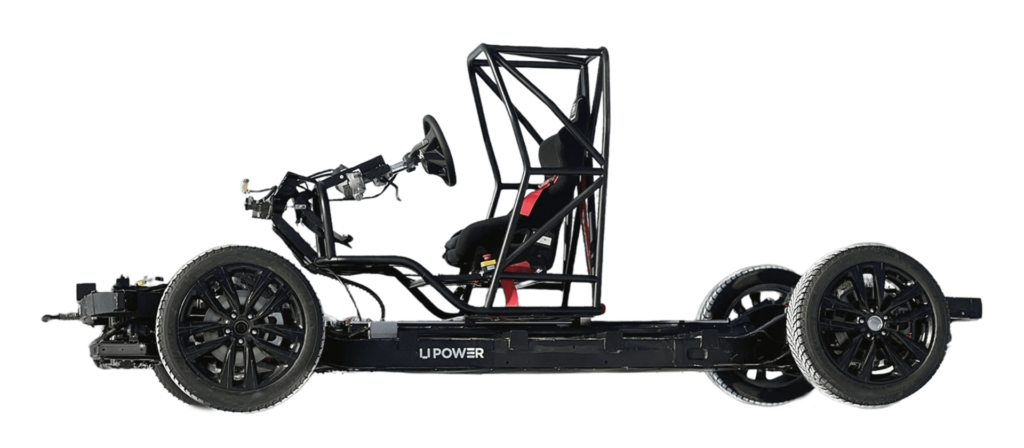 Independent development of superboard
and tophat to redefine car-making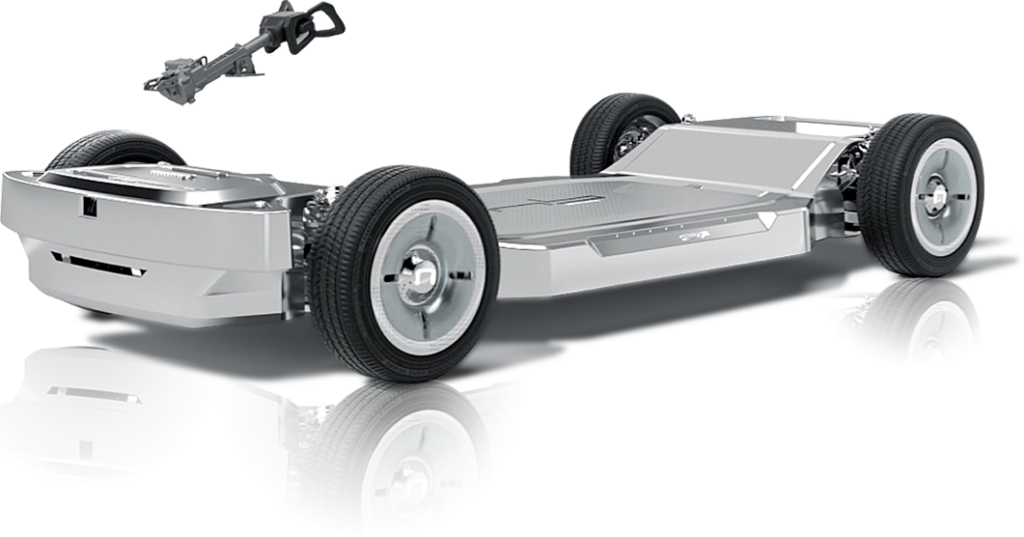 Integrate Core Capabilities of Smart EVs
This is UP Super Board
The UP Super Board integrates core capabilities of smart EVs, including E-propulsion, suspension, braking, steering, smart driving, and thermal systems.
Decoupling Development as Rigid as Unibody
This is UP Super Board
Independent Development of Superboard and Tophat
U POWER Reshapes the Automobile R&D Mode
UP Super Board, with the approach of independent development of superboard and tophat, redefines the basic principles, technical guidance, and supply chain of automobile R&D. We greatly lower the entry barrier and shorten the manufacturing cycle and costs of smart EVs.
Cost down by 60%
With UP Super Board,
development cost of a new EV could be reduced by 60%.
Efficiency up by 50%
Based on UP Super Board,
development time of an entire new carline could be shortened by 50%.
Roominess increased by 60%
Under conditions of same body length, the interior space will be increased by 30% to 60%.
100% open data
All data will be completely
open to let our clients achieve
data autonomy
Styling Freedom
Standardized Chassis with Customizable Layout